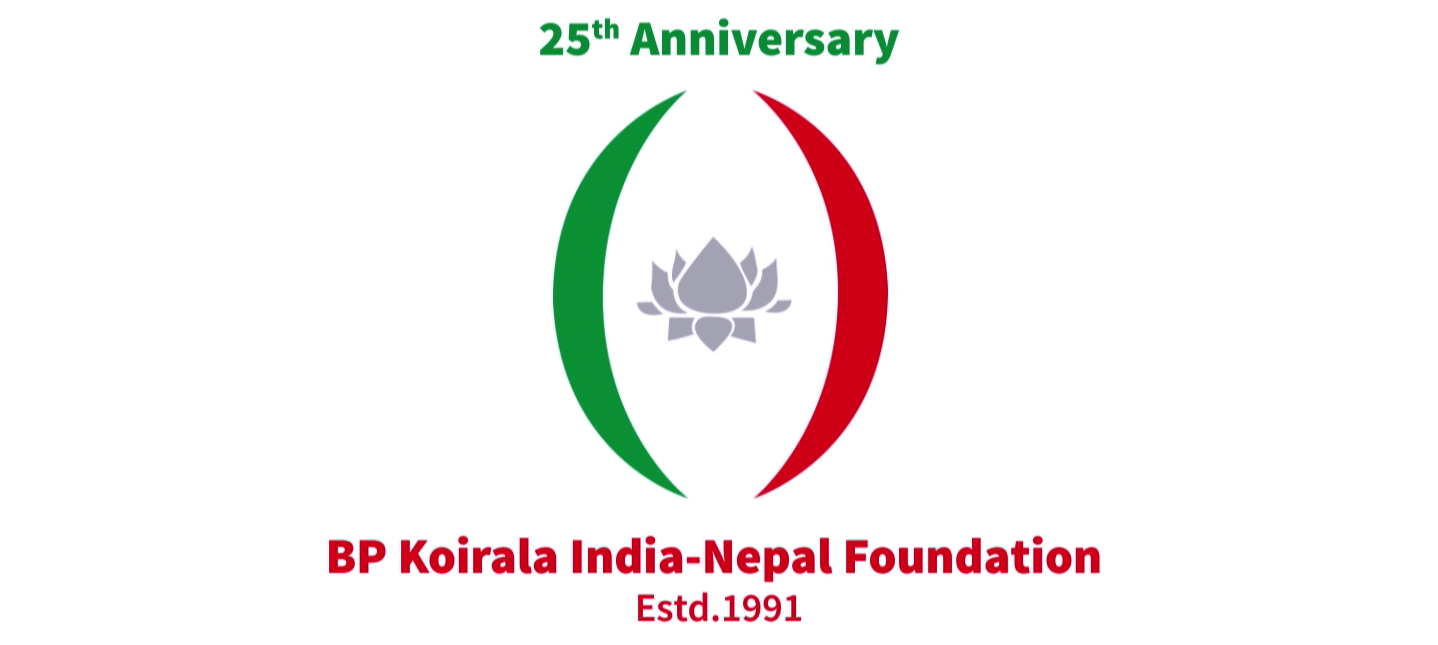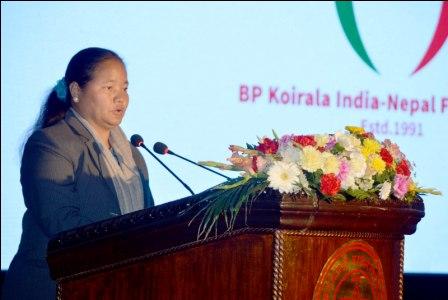 Embassy of India, Kathmandu celebrated the 25th Anniversary of B.P Koirala India-Nepal Foundation on 17th December 2016 organizing an event at Rashtriya Sabha Griha, Kathmandu.
BP Koirala India-Nepal Foundation was established in December 1991 under a MoU signed between Government of Nepal and Government of India. Over the past 25 years, the Foundation has endeavored to promote cultural linkages between India and Nepal by fostering art, literature, intellectual discourse and a host of multi-dimensional aspects pertaining to the culture and livelihood of people of both nations.
The foundation functions through its two secretariats co-located with Embassy of India in Kathmandu and Embassy of Nepal in New Delhi.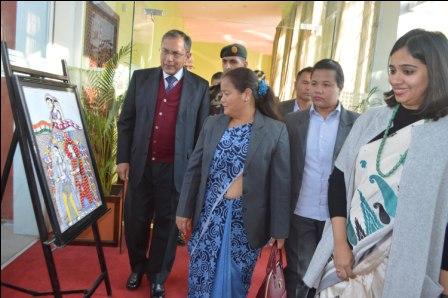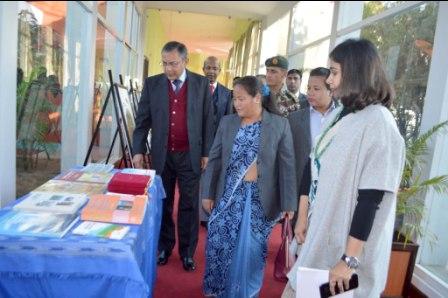 The 25th anniversary was celebrated with the dance, musical and theatrical performances by the renowned groups; Music Association of Nepal, Sur Sudha, Gurukul Sangeet Academy, Aesthetic Dance Studio, Theatre Village & Sadhana Kala Kendra. The output of BPKF's art & craft workshops, researches and publications were also exhibited during the celebration. Presentations on activities of BPKF's secretariats in India and Nepal were also shown.
Rt. Hon. Speaker of the parliament, Mrs. Onsari Gharti Magar graced the occasion as chief guest. Speaking at the occasion, Mrs. Gharti Magar congratulated the foundation on completing 25 years and expressed gratitude to Ambassador Rae for showing respect to Nepal, its people, its languages and cultures. She also expressed that the relation between India & Nepal is deepening due to the BP Koirala India-Nepal Foundation. Indian Ambassador to Nepal, Shri Ranjit Rae expressed his happiness at the activities undertaken by BPKF over past many years. He called the foundation a pillar of friendship between India and Nepal. More than 500 eminent poets, artists, writers, diplomats, intellectuals and media persons participated the celebration of the 25th Anniversary of BPKF.