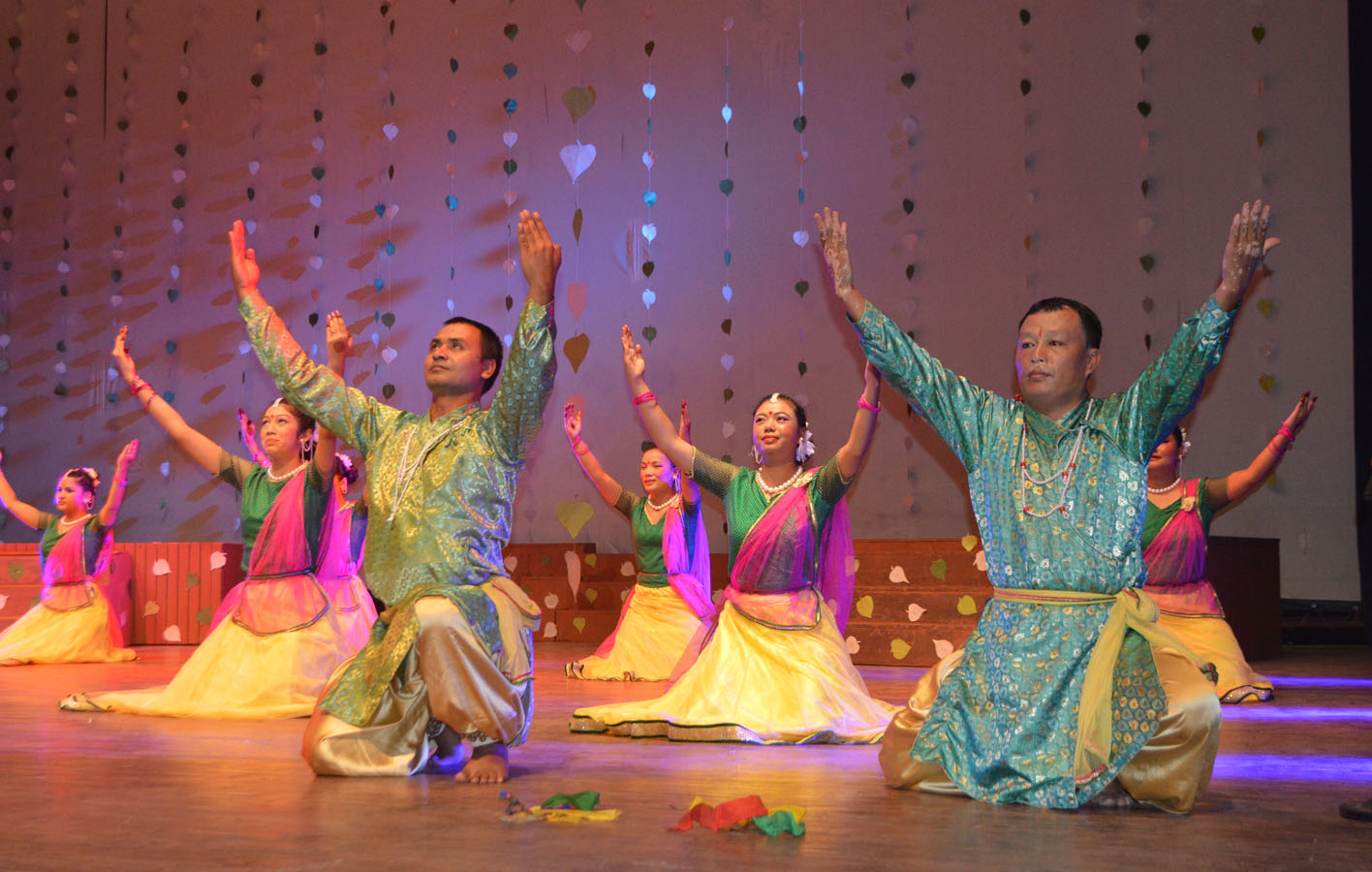 An Indian classical dance show 'KATHAKANSHA: A Night to Wish' was organized on Monday, 11th July 2016 by Aesthetic Dance Studio in association with B.P Koirala India-Nepal Foundation at Rastriya Naach Ghar, Jamal, Kathmandu.
2. The Indian classical dance form 'Kathak' was performed by various dancers of Nepal. The dancers in the show expressed different stories to the audience through the means of their dance. More than 700 persons were present at the performance.
3. Secretary of BPKF, Ms Ruby Jaspreet Sharma highlighted at the programme how classical dance forms like Kathak are a shared cultural heritage of the two nations. Role of the foundation in promoting people to people ties through such cultural programmes was highlighted.