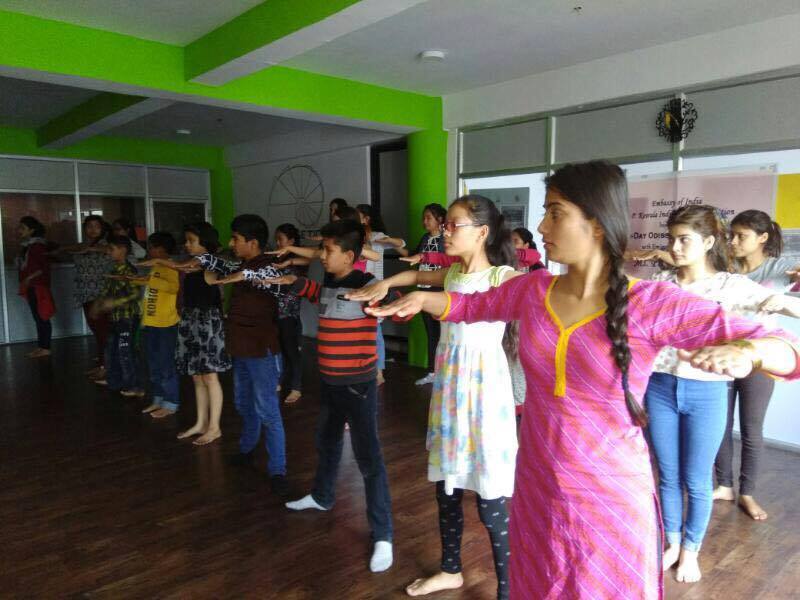 A two-day Dance workshop on 'Odissi' form was organized on 7th -8th April, 2017, at Aesthetic Dance Studio, Kathmandu.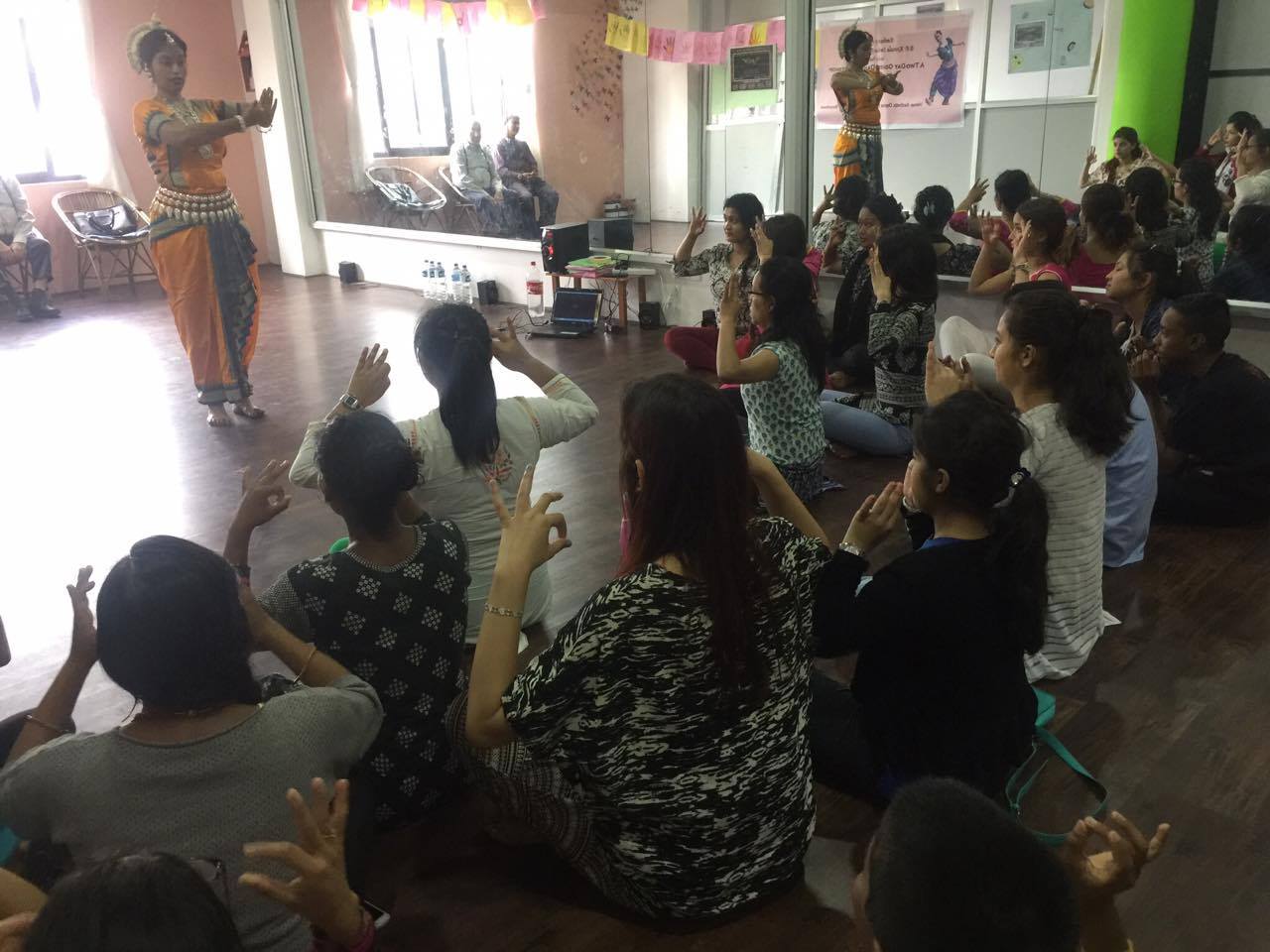 Odissi is traditionally a dance-drama genre of performance art, where the artist(s) and musicians play out a mythical story, a spiritual message or devotional poem from theVaidic texts, using symbolic costumes, body movement, abhinaya (expressions) and mudras (gestures and sign language) set out in ancient Sanskrit literature.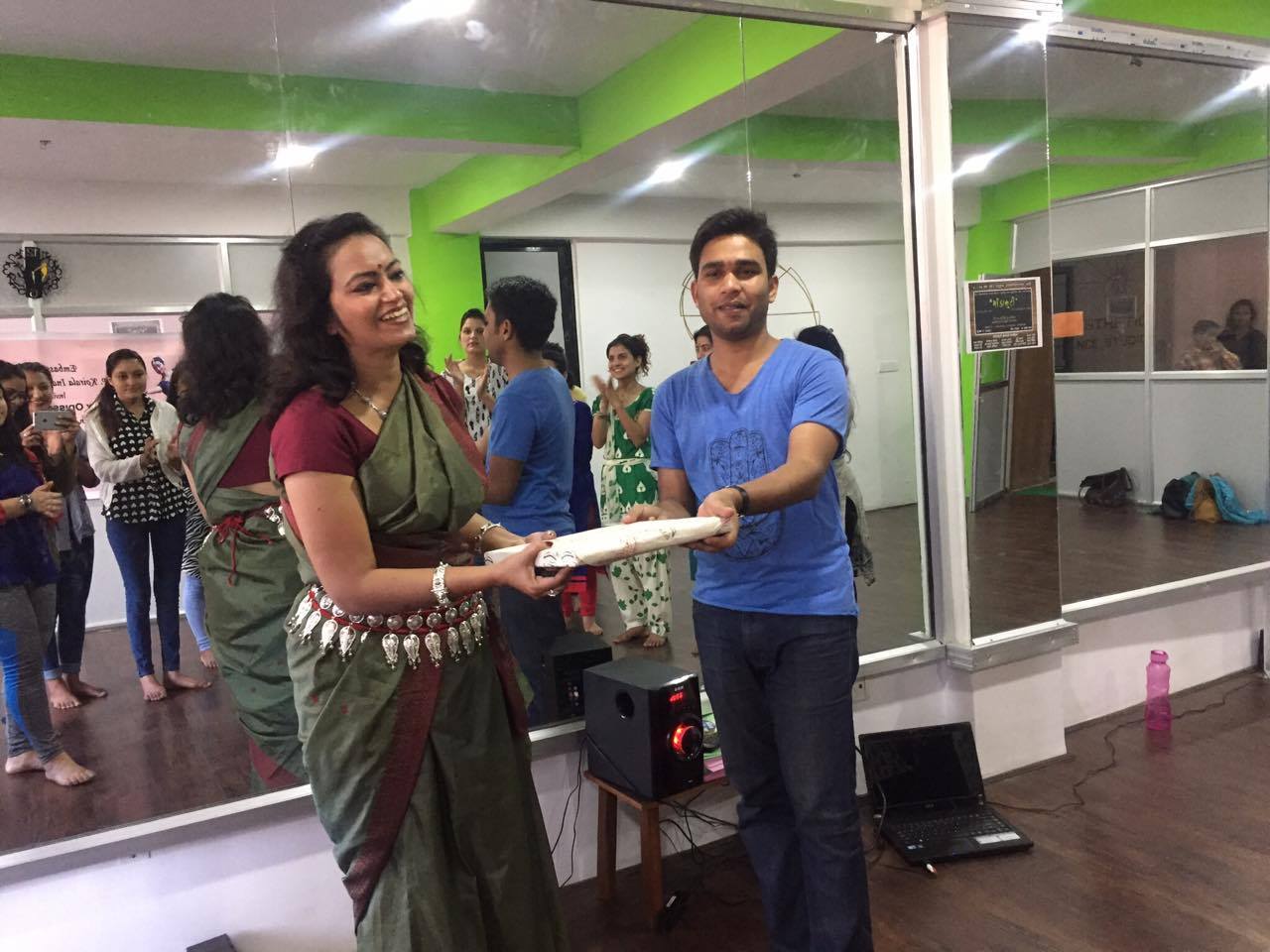 The workshop was conducted by eminent Indian dancer Ms. Paulami Guha. Ms. Guha is an expert of Odissi dance. Around 50 youths participated enthusiastically in the workshop. Ms. Guha trained them with basics of 'Odissi'.